OUR TEAM
Dr. Amina Omary:
Dr Omary earned her doctorate in dental medicine, in 2004, from the University of Montreal. In 2005 she completed a 1 year dental residency program at Laval University in Quebec City. Shortly after practicing dentistry at a private clinic in Montreal she then headed on to the United Arab Emirates where she worked for a period of 2.5 years as a dental surgeon.
Dr. Omary is passionate about her practice and regularly attends international professional developmental courses in all areas of the Dental Sciences; this in order to offer every type of dental service to her patients in a quality and caring environment.
Member of the Order of Dentists of Quebec
Member of the American Dental Association
Member of the Dubai Health Care City Licensing Board
Certificate of Multidisciplinary Dentistry of the University of Laval
Bachelor's Degree in Mathematics from the University of Montreal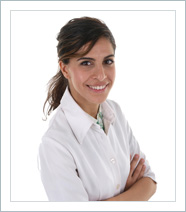 Aline St Louis - receptionist:
I have over 20 years of experience as a dental secretary. This year, I joined the practice of Dr. Omary as her coordinator and administrative assistant. I am well known from my professionalism and warm personality. The well-being of our patients is always close to heart. When at the clinic, you will have all my attention.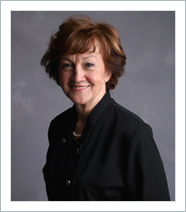 Manon Morin - hygienist:
Hello, I am Manon Morin and I am a dental hygienist. I have been a resident of Mont Saint-Hilaire for many years. My passion for my profession and work allow me to service your dental needs with the attention they deserve. My objective is to promote dental health while dispensing the care built with over 20 years of experience. My happiness is yours - and that, always with a smile. I look forward to meet you or see you again!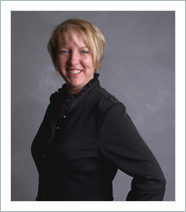 Line Legros - assistant:
I have been passionate about my field for 24 years now. My priorities are your health and well-being. I will be by your side throughout your entire visit; always listening to your needs. I make it my mission to make you comfortable during your visit.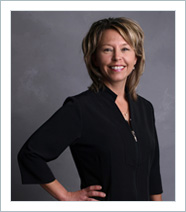 Annie Houle - hygienist:
Hello, I am Annie. I am a dental hygienist with many years of experience which have allowed me to be able to answer any and all of your questions and needs. Using the upmost dedication, I take care of your well0being and remain at your disposal in order to provide you with good oral hygiene and excellent dental health.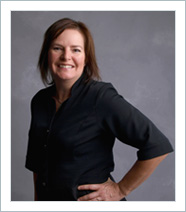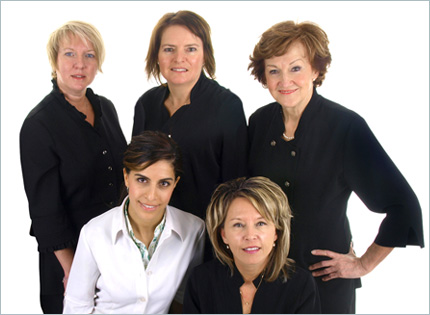 617 Ch. Ozias-Leduc, Otterburn Park, QC J3H 2M7 Telephone: 450.446.6446 Fax: 450.446.1165